(Video) 4 ninja tricks to venting without your husband ignoring you.
---
---
We've all been there ladies.  Our husband did or did not do something he was supposed to do.  He said something that bothered you.  Something has occurred and you feel the burning need to let him know how you feel about it.   But, then the dreaded conversation occurs and you see he is tuning you out.  UGH!  You talk louder.  You talk longer.  You cry, throw a fit, and practically spin in circles.  You do any and everything you can think of to get a reaction out of him.  Every attempt fails.  He has checked out of the conversation.  You feel ignored, defeated, unloved and unappreciated.  Yes, your husband checking out of a conversation where you are pouring your heart out is wrong.  But, I would love to share 4 ninja tricks to venting without your husband ignoring you.
Check out this video below!
1. Schedule a time to speak with him.
Ask him when is a good time for you two to speak.  This makes him feel like he is in control of the conversation and makes it less threatening for him.
2.  Stay Calm.
I don't know how many times I can say this.  Probably as many times as I fail in this area.  lol  But, if you want to have a productive conversation, your best option is to remain calm.  Yelling raises the level of emotion in the argument.  This fights against two people having a rational conversation.  No yelling.  No name calling.
3.  Never compare him to another man.
Ladies!  Do you want him to compare you to his momma?  His ex-girlfriend?  His female coworker?  His sister?  I believe your answer would be a resounding NO!!!!
4. Don't bring up the past.
If you are fussing about something your Boo has done that bothers you, focus on that specific topic.  You know how we can be.   Do not bring up what he did last month, last year or a decade ago.   Especially if you have already resolved and forgiven him for those past mistakes.
**If you want even more awesome tips and marriage advice, take my FREE 5-day online course where I will teach you the "5 Stages Of Rebuilding Trust In Your Marriage".   Click here for details –> I want in!
5 Days of Marriage Bliss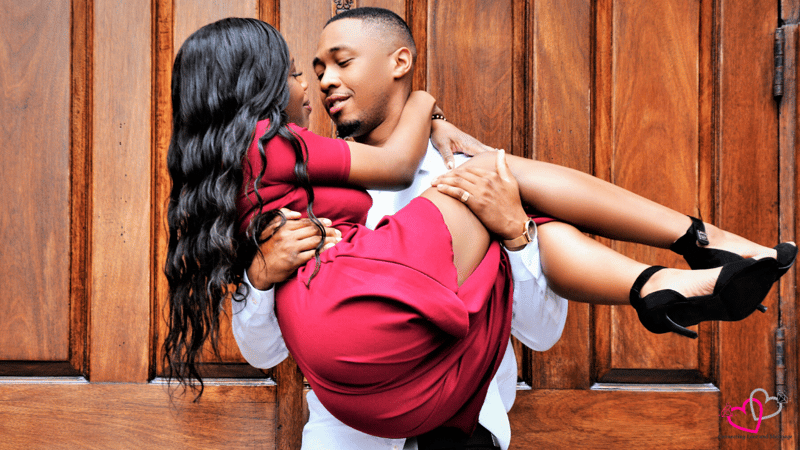 This course will teach you how to overcome obstacles and daily struggles in marriage by shifting your mindset, allowing God to reinforce you and building your marriage support system. You will receive:
Daily lessons
Scriptures targeting areas of marriage empowerment.
Your personalized marriage affirmation.
Actionable steps you can take now to begin creating your support system.


After completing this challenge, you will:
1. Have a personalized formula for enjoying your marriage even when times get tough!
2. Know what to do when you want to fix him.
3. Learn the art of creating a fuss free zone.
4. Walk in forgiveness even when holding a grudge feels better.
how to cope with a failing marriage
,
how to diffuse tension in relationships
,
how to learn to trust your husband
,
how to save a marriage on the brink of divorce
,
how to save my marriage alone
,
how to save your marriage alone.
,
how to save your marriage from divorce
,
marriage breakdown what to do
,
marriage in trouble how to fix
,
signs a marriage is ending
,
signs of unhappy marriage
,
signs your marriage is in trouble
,
what to do when you have trust issues
,
when you can't trust your husband
,
why am I so angry at my husband
,
will i ever trust my husband again