---
---
Welcome back!
So over the last several days, you've been learning how to help you feel connected to your husband and ignite romance.  Click here if you missed my previous tips –> Marriage Tips
If you've put this information to work for you, then you know it works. You know this is good stuff. And that's why I think you're going to really like this last email…
Here's why: I've saved the best for last…
You see, one big problem with trying to connect with your husband and ignite romance in your marriage is you just don't have enough time or energy.
You probably know what I'm talking about, right? You are working full time, running a business, active in ministry at your church, taking excellent care of your children and trying to work out at least once a week. Girl, you are too busy.
So imagine for a moment if you no longer were to busy to spend quality time with your hubby…
How much easier would it be for you to focus on connecting with him?
Here's the good news: you don't need to imagine it. And that's because BLISS is a set of templates that gives clear instructions on how to connect with your husband and not feel overwhelmed by a hefty to-do list.
And that's not all…
BLISS also shows you how to make him feel like he is king of your castle without the pressure of having to figure it all out.
It's quick, it's easy, and you won't find a better way to stay connected with your hubby. That's why I highly recommend you check this workbook out right now at this link: BLISS

I use it and so do my colleagues. I think you'll really like what it does for you too.
Stay blessed Sis!
P.S. Stop trying to figure this out the hard way! Save yourself time and money by using this workbook that makes staying connected with your BOO much easier.
See why so many other wives are excited by checking out this workbook right now at: BLISS
Enter your name and email address below to receive complimentary access
to The Ultimate Wives Newsletter right to your inbox!!
5 Days of Marriage Bliss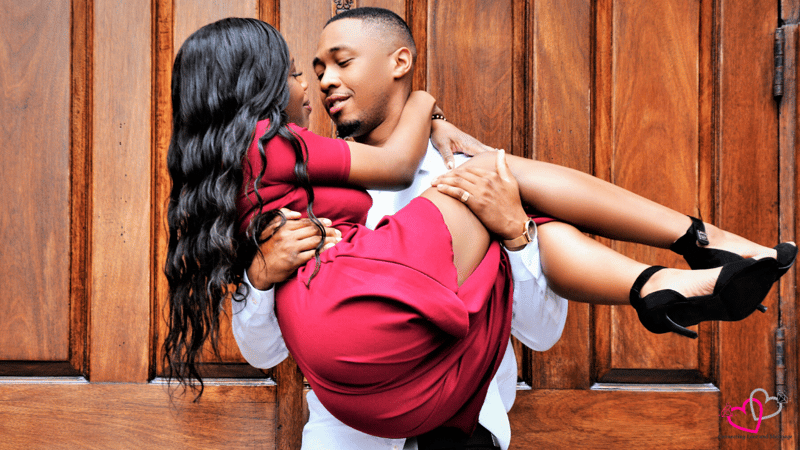 This course will teach you how to overcome obstacles and daily struggles in marriage by shifting your mindset, allowing God to reinforce you and building your marriage support system. You will receive:
Daily lessons
Scriptures targeting areas of marriage empowerment.
Your personalized marriage affirmation.
Actionable steps you can take now to begin creating your support system.


After completing this challenge, you will:
1. Have a personalized formula for enjoying your marriage even when times get tough!
2. Know what to do when you want to fix him.
3. Learn the art of creating a fuss free zone.
4. Walk in forgiveness even when holding a grudge feels better.