Thank you for contacting us to schedule your Breakthrough Session!
Once you apply for a 15-minute complimentary Breakthrough session, we will review your situation and determine if working 1 on 1 with me would be a good fit.
Complete this application below and you will be contacted within 24 hours regarding our decision.
"AFTER" you submit your application, enter your name and the email address you would like us to send your approval to.
5 Days of Marriage Bliss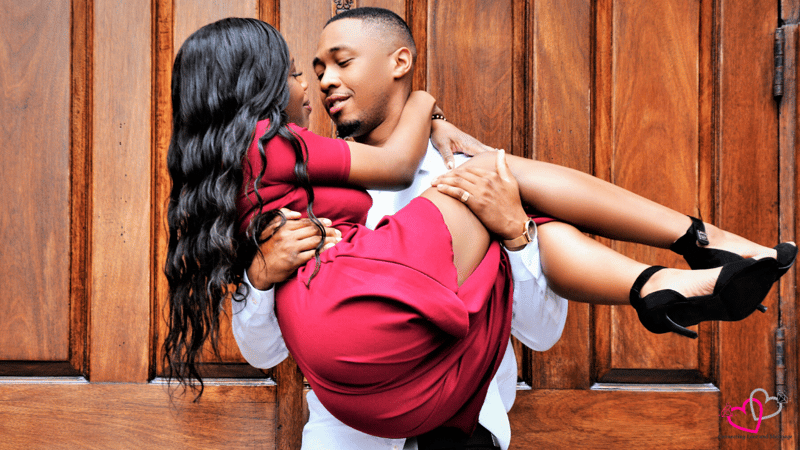 This course will teach you how to overcome obstacles and daily struggles in marriage by shifting your mindset, allowing God to reinforce you and building your marriage support system. You will receive:
Daily lessons
Scriptures targeting areas of marriage empowerment.
Your personalized marriage affirmation.
Actionable steps you can take now to begin creating your support system.


After completing this challenge, you will:
1. Have a personalized formula for enjoying your marriage even when times get tough!
2. Know what to do when you want to fix him.
3. Learn the art of creating a fuss free zone.
4. Walk in forgiveness even when holding a grudge feels better.